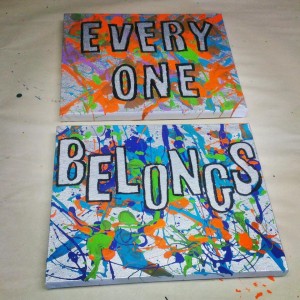 Curious about what's going on at the DDRC?
Looking for photos from our latest events?
Interested in getting to know our clients and employees a little bit better?
You've come to the right place!
Stay up-to-date on the latest DDRC news and events, browse through our photos, and watch some of our many videos on the everyone belongs™ blog!
To get new stories delivered to your inbox every 6 weeks, sign up for our e-newsletter.