From Lincoln Lane group home, to the Approved Home Program, to the Community Living Network, the DDRC has always recognized a strong sense of "home" as essential for the clients that we support. On April 1st, we took another step towards integrated and independent living for adults with developmental disabilities by re-branding the "Community Living Network" as "Integrated Living Services," or simply "ILS."
What does this mean? We've taken what our clients and employees love about the Community Living Network (CLN) program, and made it even better. DDRC Integrated Living Practitioners (ILPs) will continue to support clients to live independently in the communities of their choosing. We will still offer clients and ILPs the opportunities to live as roommates, or to have a Community Resource Worker check-in on a client in their home, supporting him or her with everyday tasks. We will continue to help clients meet their goals. However, we have made a few improvements:
We have an enhanced focus on providing a high Quality of Life for all ILS clients
ILPs will undergo additional training to guarantee the highest level of confidence and comfort for them and our clients
Streamlined processes, to make them easier and more efficient
ILPs will have access to a greater number of internal DDRC resources
Clients will have more opportunities to be involved in their communities, and to live fully integrated lives
And of course, what change would be complete without a brand new logo:
We're excited about these changes, and currently looking to grow our team. If you or someone you know are interested in learning more about how to get involved, please visit our website, e-mail [email protected], or call (403) 240-3111.
What clients are saying about ILS: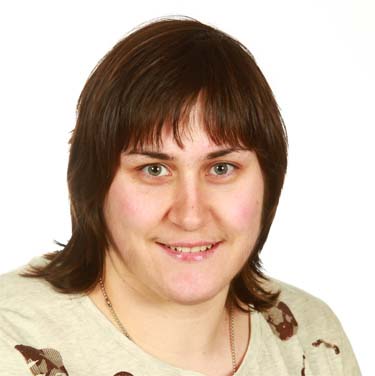 "I think that it's awesome … I found when I was at home, I was isolated and couldn't do much… when I went to live with [someone from ILS] I could do stuff like go on trips and go sailing"
–Leonka Kaluha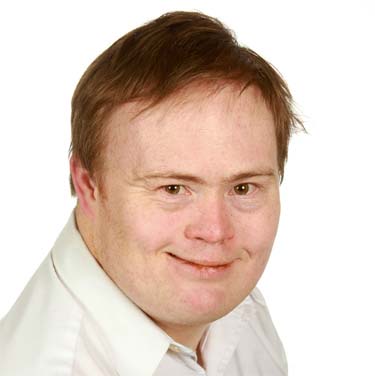 "I learned a lot from being in this program. It's provided me with a great sense of my independence and the things I want to work towards."
– Stephen Oakleaf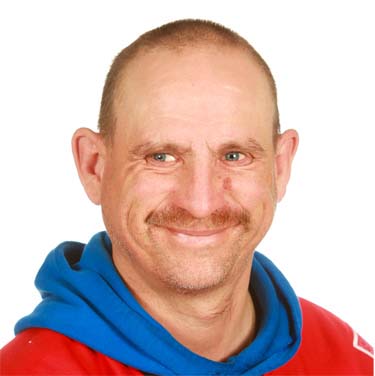 "This is a good program to be in. You meet different people … I think it's marvelous."
–John MacIsaac